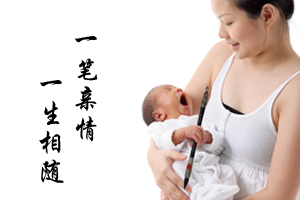 HUAXIA TAIMAOBI 华夏胎毛笔
Enjoy a free haircut for each purchase of our Taimaobi.The Taimaobi(胎毛笔)- Baby Hair Brush is made from baby\'s first haircut and a specially selected brush holder engraved with words of best wishes and encouragement. It is a very unique baby gift for new borns. Present this taimaobi to a baby and wish him or her health, happiness and fame in the future.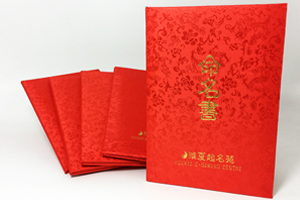 CHINESE NAMING 华文取名
Everyone hopes to have a Chinese name 华文名 with profound meaning. A suitable and unique Chinese name for your baby means a good start to success and happiness. Based on the time of birth and combination of the five elements, Huaxia Naming Master华夏起名苑 will choose the most suitable Chinese name for your baby.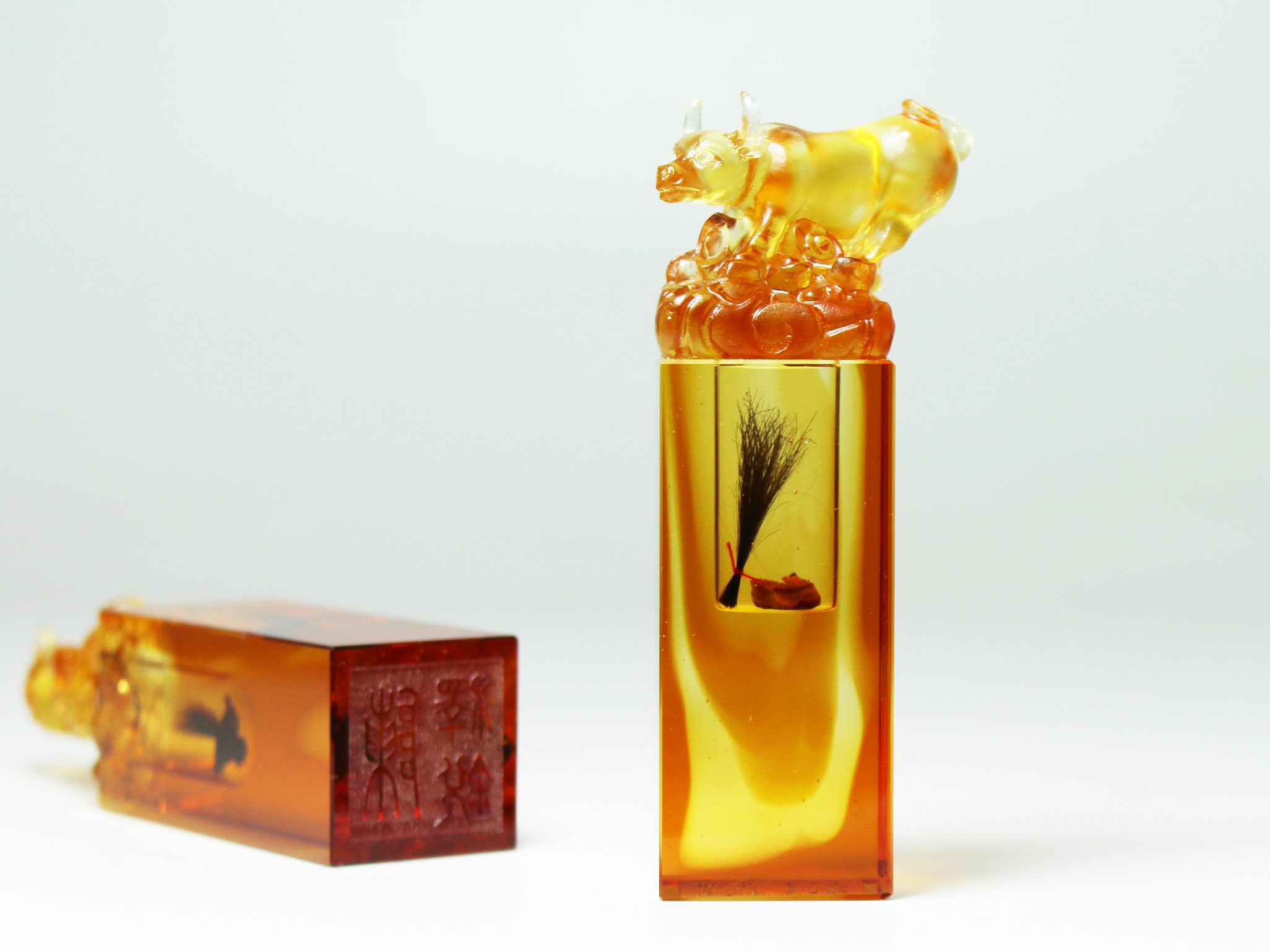 UMBILICAL CORD STAMP 脐带印章
Umbilical cord 脐带 is the most intimate connection between a mother and baby. It is the tie that passes the nutrition from mother to baby. Keeping the umbilical cord into a LIU LI stamp琉璃聚财印章, it believes can bring you all good luck and fortune.